Kitchen & Bath Remodeling Experts We have decades of experience serving the greater Indianapolis areas and have built great relationships along the way.
When you use Indigo you are getting a team of professionals you can trust and rely on to have your best interests in mind.
Making repairs or updates to a home is stressful, that's why we always put your needs first. We understand that trust is the most important aspect of inviting a contractor to work on your home.
That's why we work with you every step of the way and have streamlined our processes to make your life easier.
Our core business revolves around providing exceptional quality and value for home renovations, roofing, and demolition.
Roofing & Insurance Specialists
Schedule a free no-obligation estimate today.
What Our Customers Say We really appreciate all of your reviews, thank you so much!
Indigo did a great job on my new roof and I also had then fix some metal on my fascia boards. Very professional and courteous as they walked me through each step of the process. Highly recommend Indigo.

Residential Contracting Services Quality Home Improvements We Offer
Commercial Roofing Contractors One of the best ways to add aesthetic appeal to your property is by investing in a commercial roofing system.
Whether you own a retail business, warehouse, office building, restaurant, commercial rental property, or even a hospital, you want to keep it protected and safe. A modern roof to fend off the elements is one of the best ways to keep your property secure and insure your investment. We provide commercial roofing systems for all types of roofs and buildings.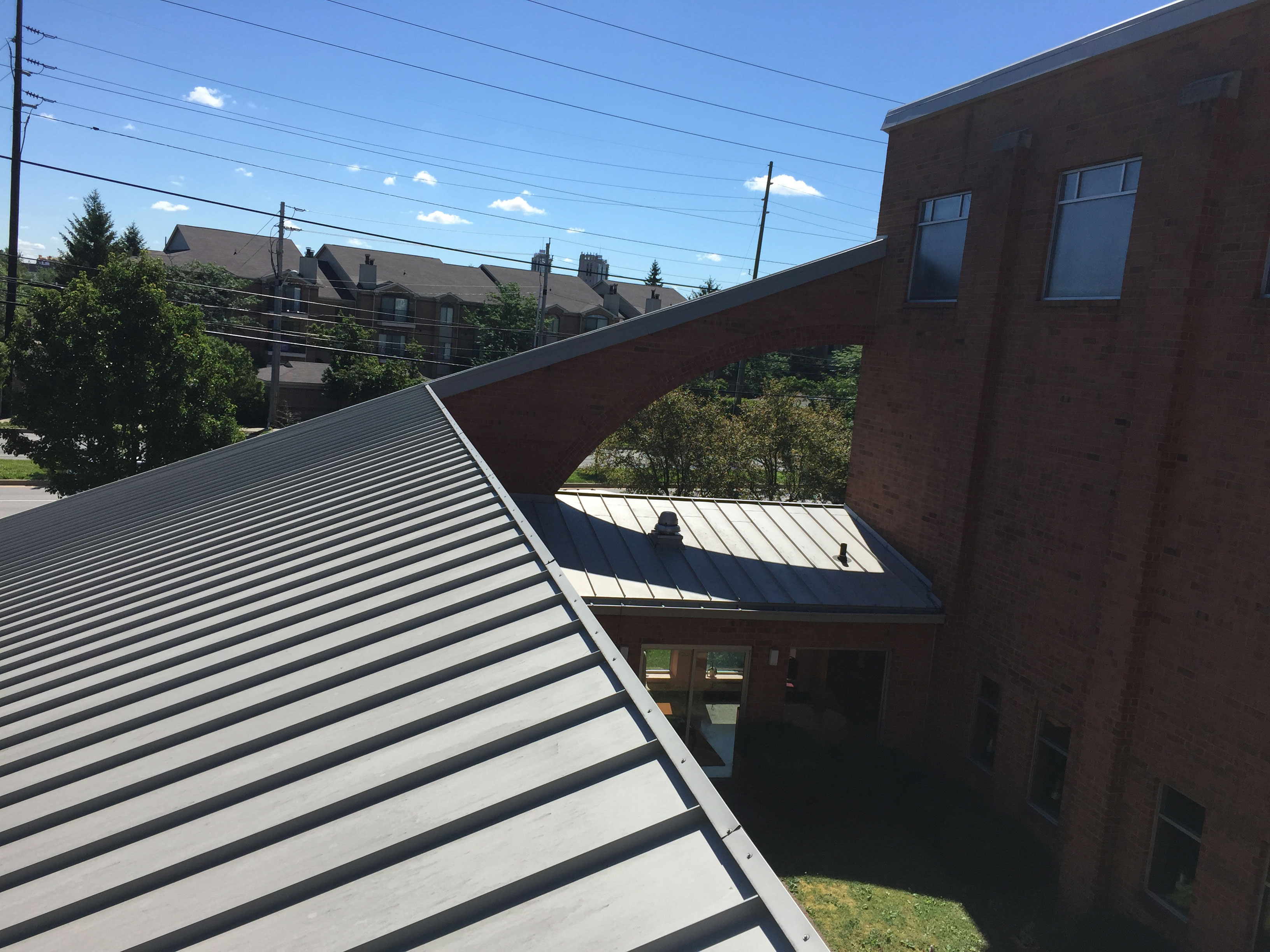 Hire A Professional Roofing Company Protection above for your property below.
When it comes time to quote your new roof make sure you call our trusted industry professionals. No matter the need we have financing and tools in place to make sure you get the most out of your roof. Even if we happen not to be the best fit for your project we can point you in the right direction.
Best customer service in the business!

Exceptional value, High-quality products, Financing options

Timely delivery and respect for your property and your busy life

Free estimates
Multi-Family Homes Condominiums, Apartment Buildings, Row Houses, and Townhouses.
Nothing shows age of an older multi-family residence quite like your roof. As an owner of a multi-family residence, your responsibility is to maintain the dwelling and ensure that it meets the needs of your buyers or tenants. You can achieve this by making sure that the roofing system, gutters, windows, and doors are of top quality.
Perhaps the most challenging complication landlords and property managers have to deal with are the tenants … especially when the roof begins leaking causing property damage and loss. To avoid unpleasant legal situations, owners and mangers should have a professional roofer on standby for emergencies. Indigo also can help with repairs and renovations of older complexes and buildings.
SATISFACTION
Our multi-family residence owners love having a professional roofer on call to avoid property damage and loss for their tenants.
RENTERS
According to the US Census Bureau 35% of the population rents and more than 58 million people live in some form of multi-family residence.
Eric and Zach have many years of experience in the construction industry starting at young ages. They also have all worked for big names here in Indianapolis in key roles. Both principles of Indigo Renovations ventured out to start their own companies before coming together to form Indigo Renovations.
With their combined skills in Roofing, Remodeling, and Demolition you can be assured you are working with some of Indy's hardest working tradesmen.
Indigo Renovations main focus is on roofing and remodeling for Multi-Family units and residential customers. Through their experiences and interaction with customers they found they could better help customers compared to other contractors. The Indigo team's passion for roofing and remodeling is infectious. The breadth of experience and knowledge from many years in the industry provides this company with the ideal background to handle remodeling projects of any size. Licensed, bonded, and insured, the Indigo team loves what they do and it shows.