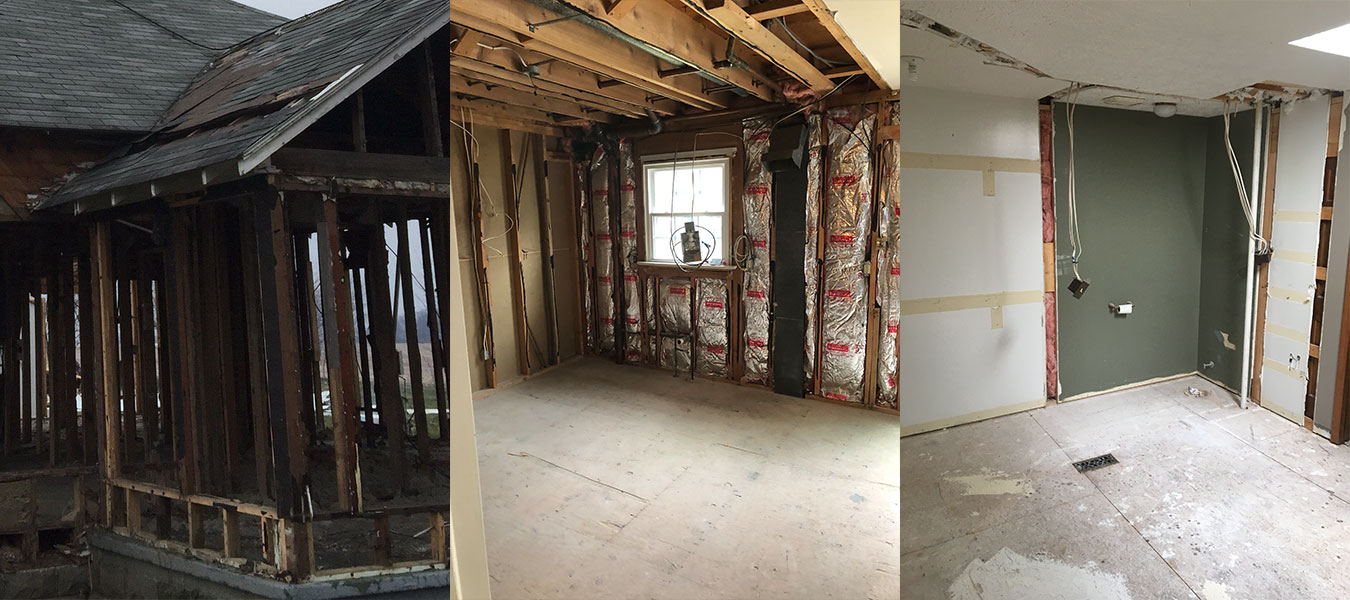 Demolition Services
Indianapolis/Carmel/Westfield/Fishers/Noblesville/Brownsburg/Zionsville/Avon.
Indigo Demolition specializes in selective demolition services. We work with home owners and contractors to get your project started off the right way. Indigo Demolition can perform interior and exterior demolition.
Our process includes site preparation, capping water and electrical lines as well as precise removal and disposal. The most common demolition projects we perform are bathrooms, kitchens, drywall, stud walls, and lathe/plaster removal and disposal.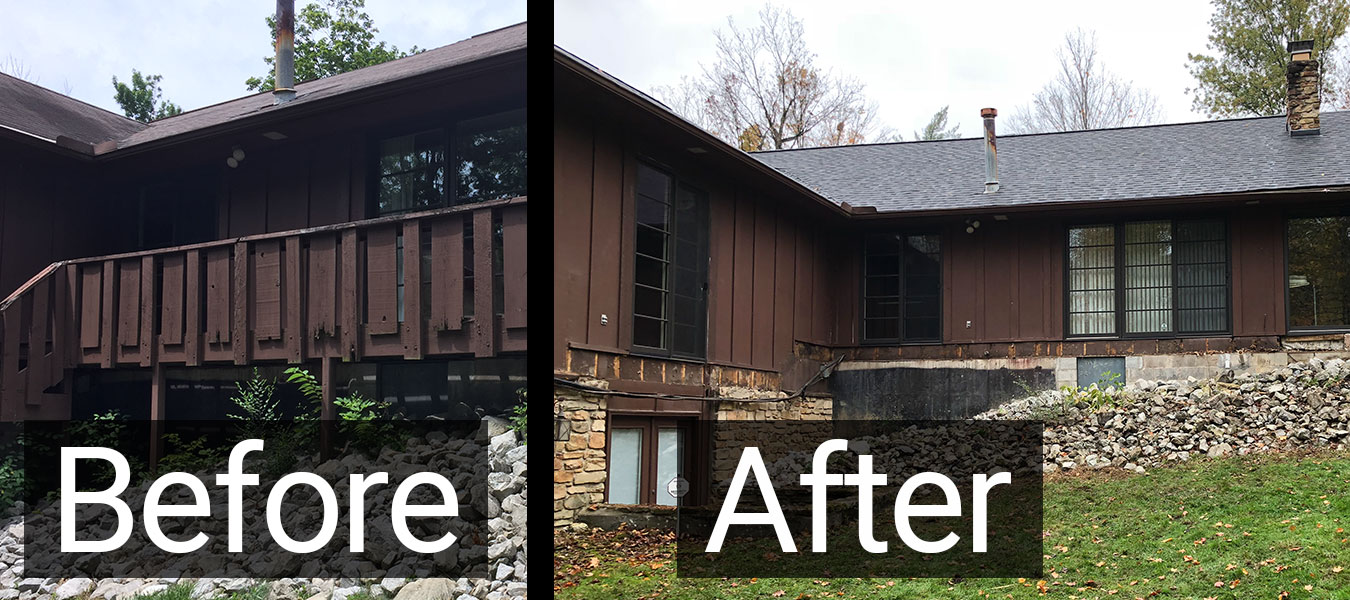 Our team of demolition experts take pride in providing a safe and clean job site.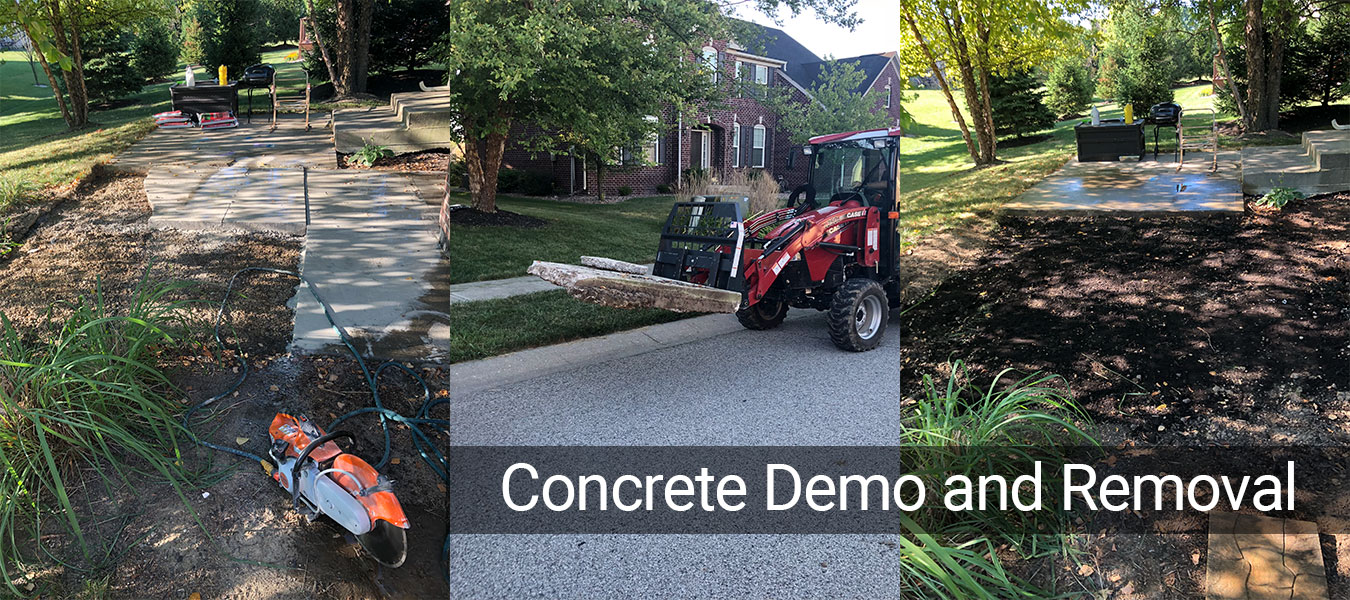 Concrete Demolition.
Indigo Renovations Inc. provides concrete removal for clients throughout central Indiana. Whether you have an eye sore of cracking concrete or just want some of your yard back, Indigo has the industry experience and equipment to get the job complete in a professional and timely manner.
We take pride in proper yard preparation to avoid damage to our clients yard during the removal process. As always, once our task of removing concrete is complete, we clean the job site to leave it as it was before we began the process of removing any concrete and debris that comes along with it.
The majority of our concrete removal requests consist of concrete pads that have sunk over the years or have started to pull away from the house. We also remove driveways, sidewalks, and porches.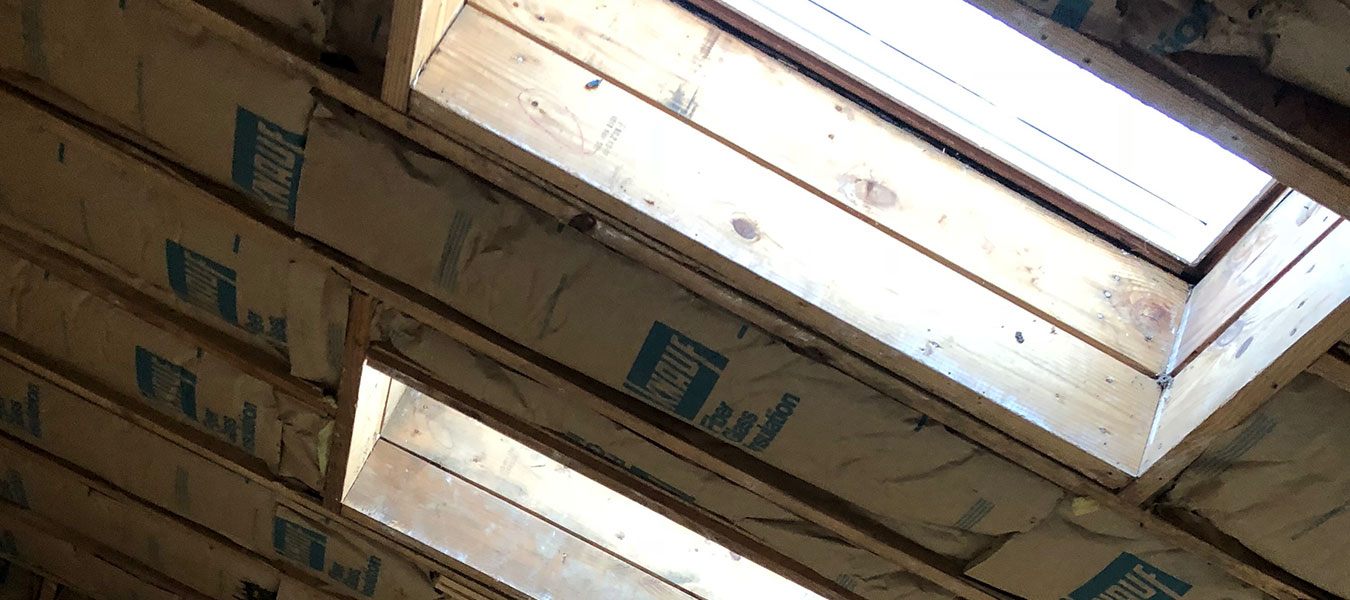 Kitchen & Bathroom Demolition.
As a General Contractor, Indigo Renovations Inc understands how messy the task of demolition can be.
If you are a do it yourself type, but do not want to deal with the demolition and disposal of your project, let us give you a hand!
We have years of experience in the selective demolition field. Our process includes site preparation, drywall removal, fixture removal, water line capping, tile removal, carpet removal, appliance removal, and complete wall demolition.
Our crew is trained to properly complete the job in a safe and timely manner, while keeping the job site clean.